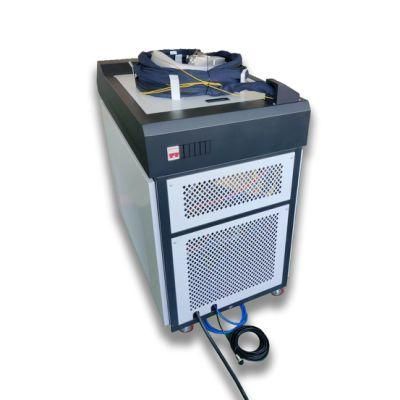 12months Powder Metallurgy Wincoo Carton 1000W China Jewelry Laser Welding Machine ODM
Wincoo Engineering Co., Ltd.
After-sales Service:Video Tutorial & Remote Guidance
Warranty:12months
Application:Biomedicine, Electronic Industry, Automotive Industry, Powder Metallurgy, Manufacturing Industry, Cabinet, Kitchen, Stair
Technical Class:Continuous Wave Laser
Control:Manual
Power Density:Heat Conduct Welding
Model NO.:1000W
Type:Jewellery Laser Welding Machine
Transport Package:Carton
Specification:1000W
Trademark:WINCOO
Origin:China
Production Capacity:3000 Sets,Month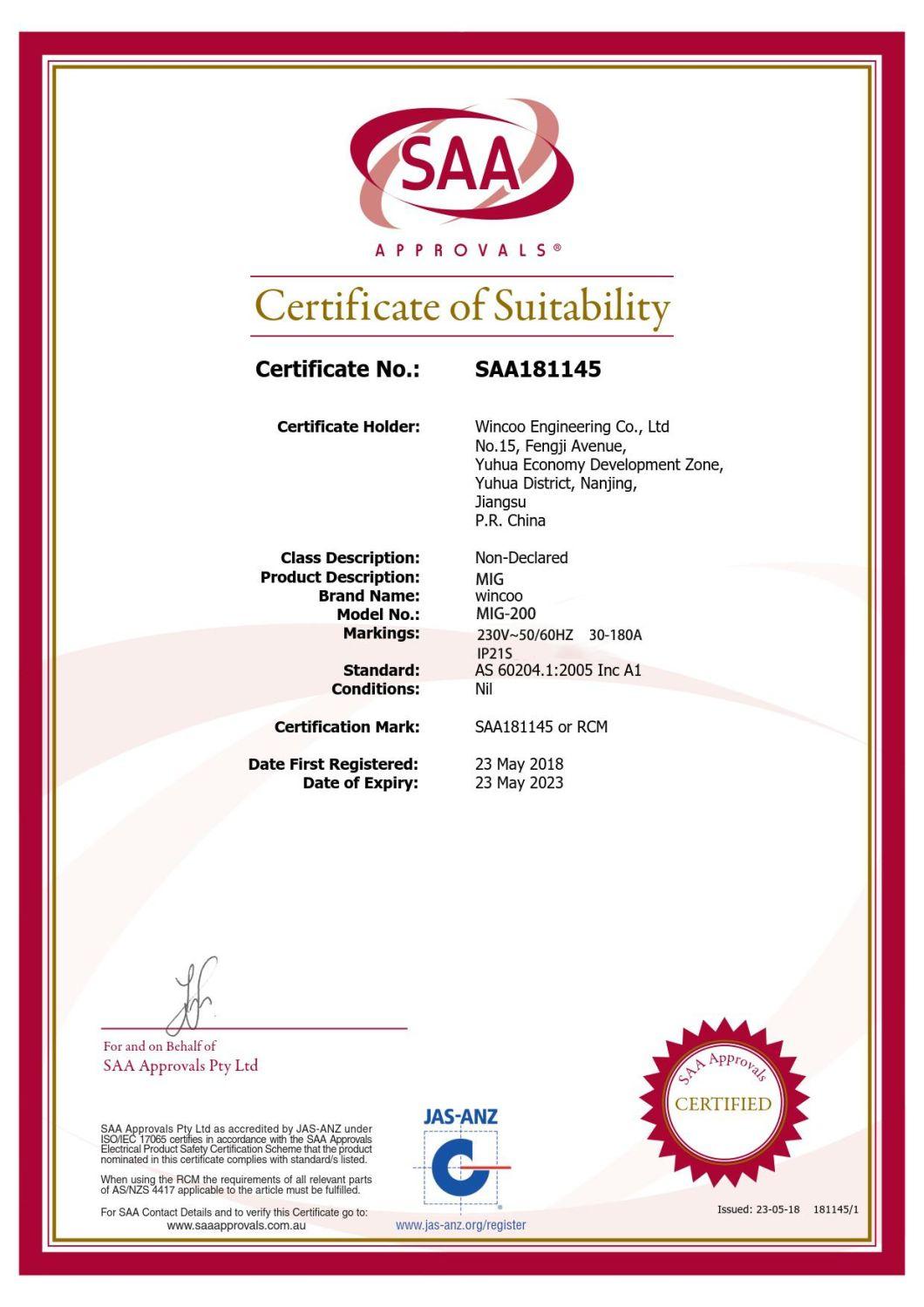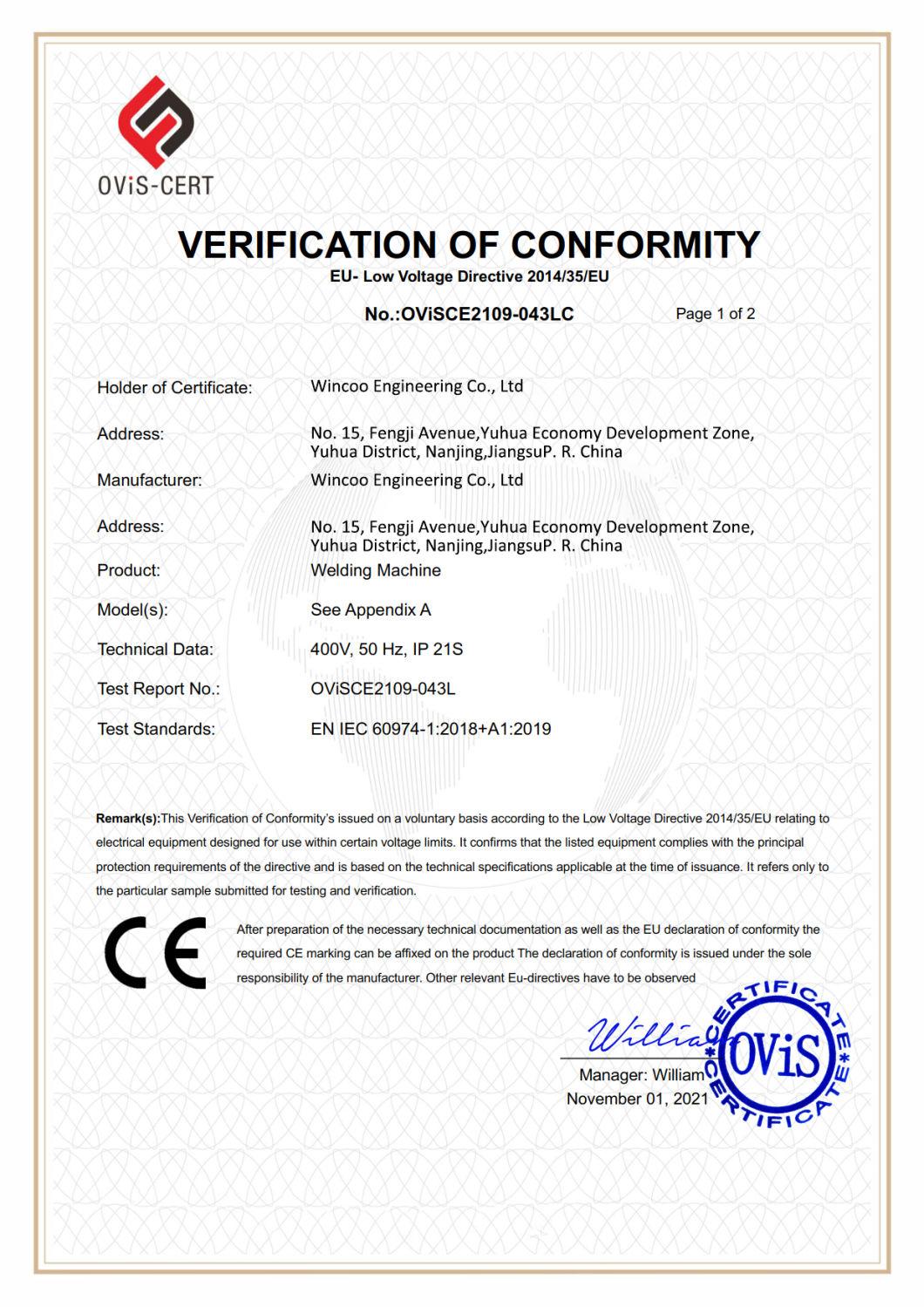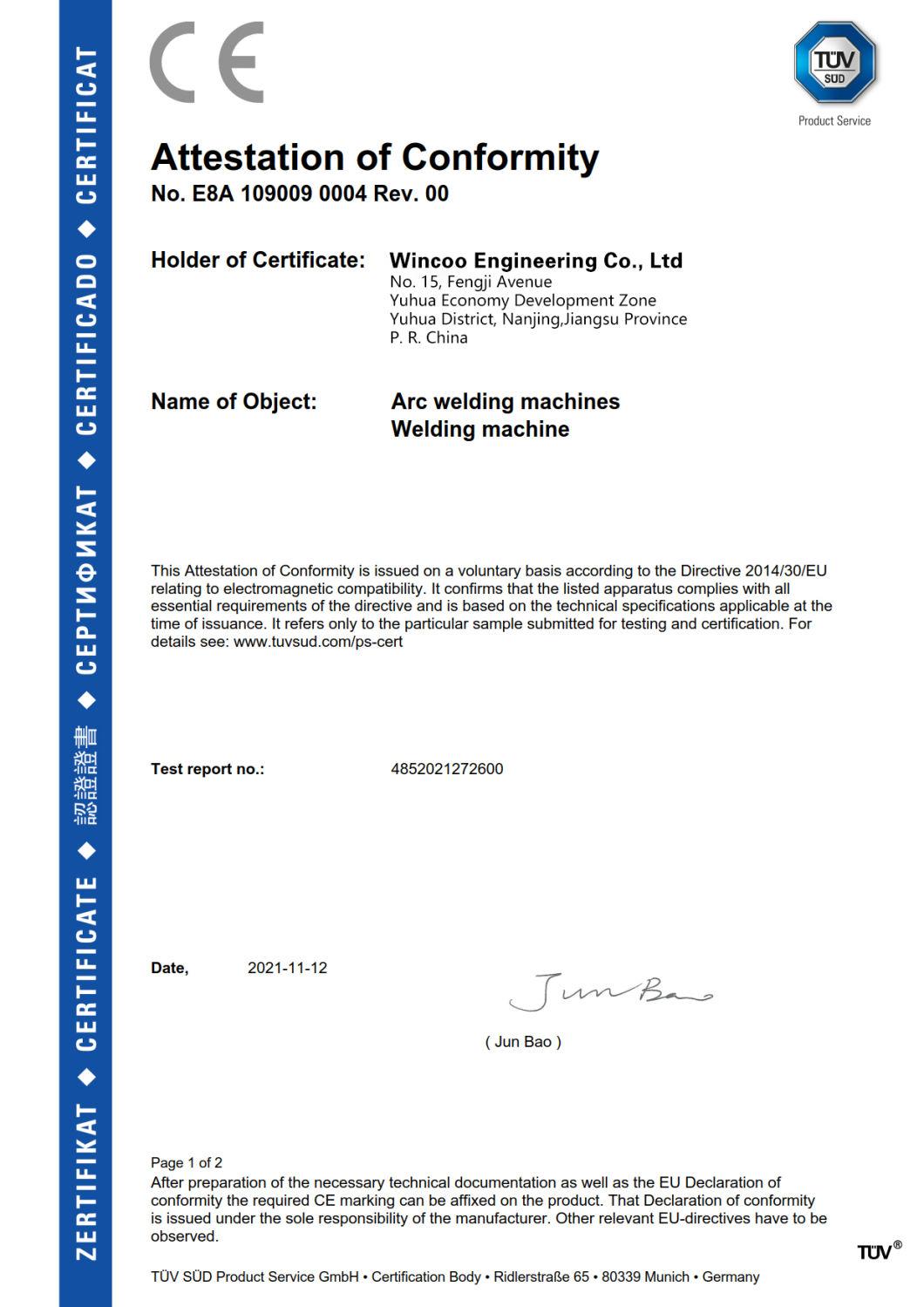 1. Who are we?
We have 3 share joint factoys in China with total around 10000 square meters with more than 150 peoples.We provide
MMA/ARC welder, MIG/MAG WELDER, TIG WELDER, air compressor built-in Plasma cutting power source.
2. What do we manufacturing?
We're mainly producing Inverter Welding Machine of
MMA welders from 100 Amp to 500Amp (DIY or Industry purpose),
TIG welders from 150Amp to 300Amp, (DC or AC/DC),
MIG/MAG welders from 120Amp to 500A, (Gas or Gasless),
Air Plasma Cutter from 40Amp to 120Amp, (Pilot or HF arc strike).
3. How can we guarantee the quality?
We can provide 12 months warranty for whole machine, 18 months for the main board, f.
Meanwhile, we offer whole life on-line technical supports for operating guide and troubleshooting.
4. How to place order? I haven't done business with you guys before,how can i trust your company?
We are able to provide online demonstration to show the performance before proceeding your procurement, online videos showing during production and packing, online technical support after sales.

You may place order online through alibaba, it is safe for your money.
5. How to inspect?
Weclome your third party or SGS or your friend to come an inspect before delivery.
6. Why choose us?
*OEM/ODM is available.
*Small order is acceptable, even 1 piece;
*Quick Delivery is available in 15 days;
*12 months machine warranty, 18 month main borad warranty, whole life technical support and after sale service;
*Has strong will of developing local agent or distribitors with your own brand;
*Provide online demonstration before order, online video during production and packing, video support after sales;
*Provide free cover design service(Your own brand).